We could tell you about our patients' excellent care, but we know that they can do a much better job. Below we've provided a selection of statements from our patients speaking about their positive experience with us.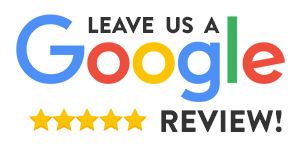 "Dr. Chou performed two operations in 2011. He removed osteophytes located on my cervical vertebrae in June 2011 and performed a laminectomy covering L2 to L5 to clean out A severe spinal stenosis condition. It is now late 2020. I am 75, ride my road bike and hike most every day as well as stretch. His work completely turned my life around as I was barely able to walk a block due to stiffness and pain. I cannot recommend Dr. Chou more highly."
"Dr. Chou saved my spine from agony a terrible prior spine surgery. Caring, Honest and unbelievable knowledge. I highly recommend him."
"He is the best of best. He performed surgeries on my neck & spine. Both procedures were successful. I felt like a new person. Couldn't express much about such wonderful surgeon in words except THANK YOU from bottom of my heart."